The Psychology of Self-Motivation
How to Become Success a Seeker Instead of Failure Avoider!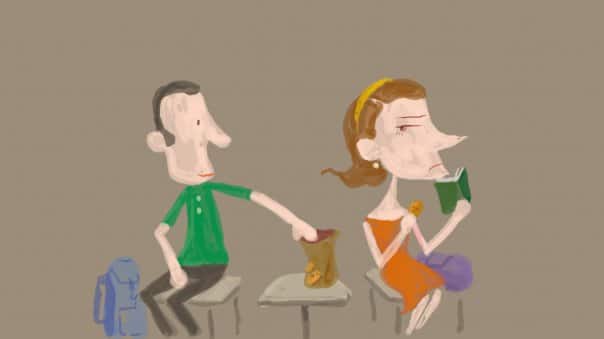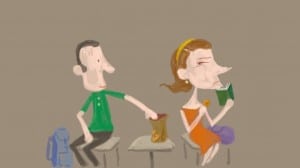 Scott Geller is Alumni Distinguished Professor at Virginia Tech and Director of the Center for Applied Behavior Systems in the Department of Psychology. He is a Fellow of the American Psychological Association, the Association for Psychological Science, and the World Academy of Productivity and Quality. He has written numerous articles and books, including When No One's Watching: Living and Leading Self-motivation. Scott will examine how we can become self-motivated in "The Psychology of Self-Motivation."
Build your mind every day!
Honorable SEO
About the Author
I've had fantastic success within my own businesses online with SEO, so now I'm offering my training program for those who want to know how to properly rank a website online SAFELY. My new course Ranking through Branding is a program that's literally taken 1000's of hours of research and testing to come out with. Take advantage of it, it's easy to do all you need is a web property of some kind and a little bit of knowledge about the keywords being used in that given niche, and presto, you'll see major movements while working with the 'Core Profiles', especially if you have a local business!