Go With Your Gut Feeling – Magnus Walker
What really happens when you follow your gut?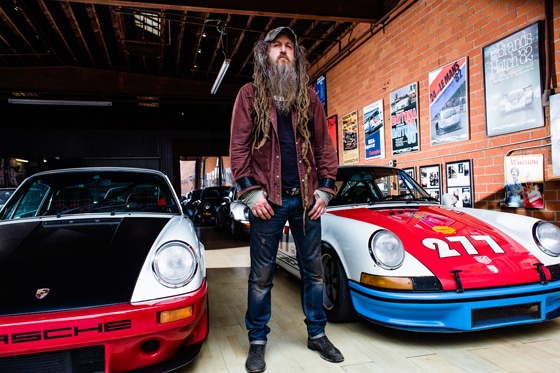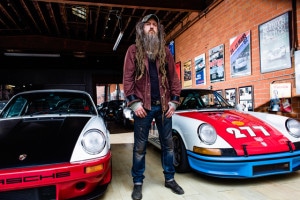 This was a wonderful little story by a guy name Magnus Walker. He really breaks down important details about going with your gut feeling and how it really opens up your life to bigger and better things. From a small city kid that once lived in the UK, to a now multimillionaire that has owned his own clothing change, moving location and Porsche collector and reconditioner. He has really made a lot for himself by simply doing what he loved and listening to his gut.
This is another way to really help yourself feel aligned and happy with your life! Check it out here. I believe it resonates with this in a sense of keeping your energy high and dreams alive!
-Nathan J Scheer
Honorable SEO
About the Author
I've had fantastic success within my own businesses online with SEO, so now I'm offering my training program for those who want to know how to properly rank a website online SAFELY. My new course Ranking through Branding is a program that's literally taken 1000's of hours of research and testing to come out with. Take advantage of it, it's easy to do all you need is a web property of some kind and a little bit of knowledge about the keywords being used in that given niche, and presto, you'll see major movements while working with the 'Core Profiles', especially if you have a local business!